+++++++++++++++++++++++++++++++++++++++++++++++++++++++
Croovs Community of Designers is a great place to describe the services you offer and make your impression on your customers. But while the site offer great featured You will find that is a best place to advertise your links, services, sites...

Once you register an account, you just need to login and advertise your site. You have to Create your Ad. While you are creating your ads, fill all form fields, select by Impressions or Clicks.

Your Ads will be visible to all users and visitors. Now feel free to advertise on Croovs Community of Designers. Just check at your right sidebar, your ad will be display there on all page, or you can create ad using this sidebar.
Advertising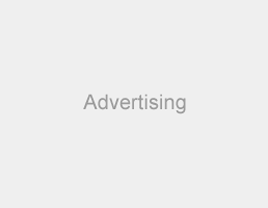 Advertise here
Description of your company, product or service